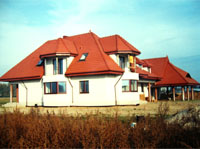 Single-family housing is very important to us and attach to it our attention, because we know how important family home, where he spends a year and creates a family history. Our experts put special attention to customer satisfaction that, after years of use, the house was like new.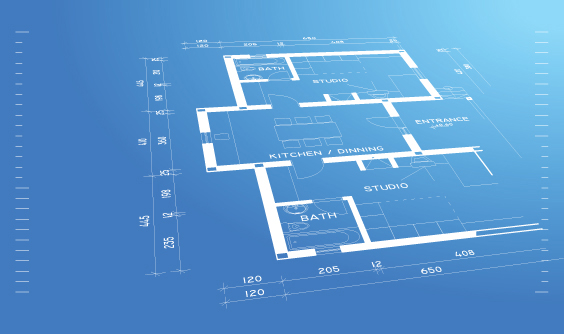 We build all types of buildings "turnkey" in technology:

We specialize in every area of the building from the project after finishing the house. We use these works only proven materials, produced by top producers.


In Lodz and the surrounding area has already built over 50 houses. Each customer is satisfied with our implementation and recommend our company to their friends. Some of our projects can be found in chapter projects to which we heartily invite you to look, to be able to see firsthand expertise of our solutions.